If you have any questions, please call us on +61 2 6752 2466 or email us using our online form and we will get back to you shortly. To check availability and make a booking, go to Book Now 
Testimonials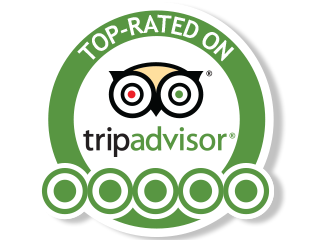 Thermal Spa Motel complements the atmosphere of Moree... relaxing. Adjacent to the main street shops and coffee places. Have recommended in the past that friends stay here and will continue to do so. Something that doesn't always happen when you have a spend three nights, the room received a daily tidy up by very polite and friendly staff and an offer to renew towels.
A Place to Relax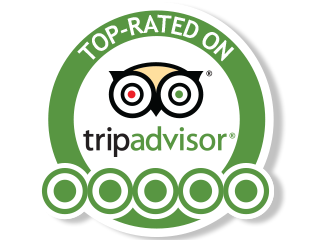 Stayed at the Artesian Spa motel for 4 nights. The experience was truly relaxing and surprisingly was as good as a break by the ocean without the pressure of being active. A routine of resting, spa and pool time, great air con, dining and wine time made for an all-around getaway. 
January 2018
Oasis in the Bush!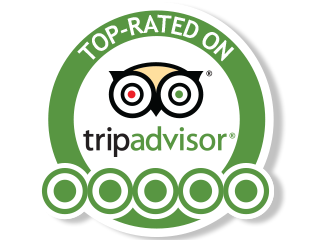 A very pleasant stay with helpful staff and the spa was great to relax in after a long day on the road. The bed was most comfortable and the room was quiet, clean and well maintained. Would recommend the spa to anyone travelling through Moree.
December 2017
Relax in a hot Spa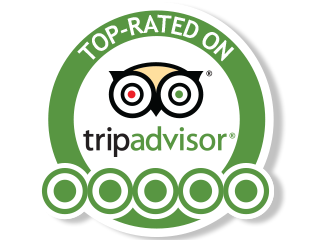 We were on our way from the Gold Coast to Canberra and had an excellent stay at the Artesian hotel. The place was very welcoming. The baths were excellent and provided real relaxation on our long journey. We would strongly recommend this as a stopover.
Gyorgy Jaros | Gold Coast, Australia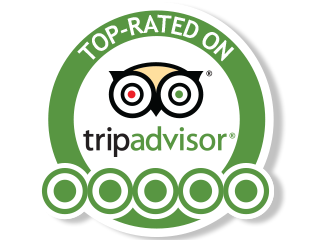 This is the second time we have stayed here. The beds are SO comfortable! We had a Queen room which was spacious and comfortable. The hot artesian spa was great - we didn't have time on our last visit to try it but now can highly recommend it. Staff were friendly and helpful. Will stay again if we head back to Brisbane.
Red41167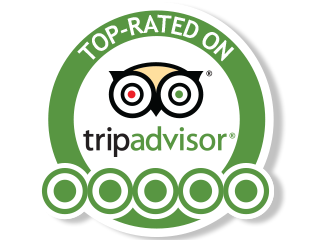 We booked a King Suit with the kitchenette, bright, clean and well maintained. Bed was an absolute treat to sleep in like sleeping on a cloud. Hot pools were the best got to relax and rejuvenate, staff were very helpful and friendly. This is our third stay will return again.This motel is very popular and I recommend booking in advance, particularly if you want to book the self-catering or the more spacious units.
Alice C