Exciting times for the Moree Planes Gallery now known as BAMM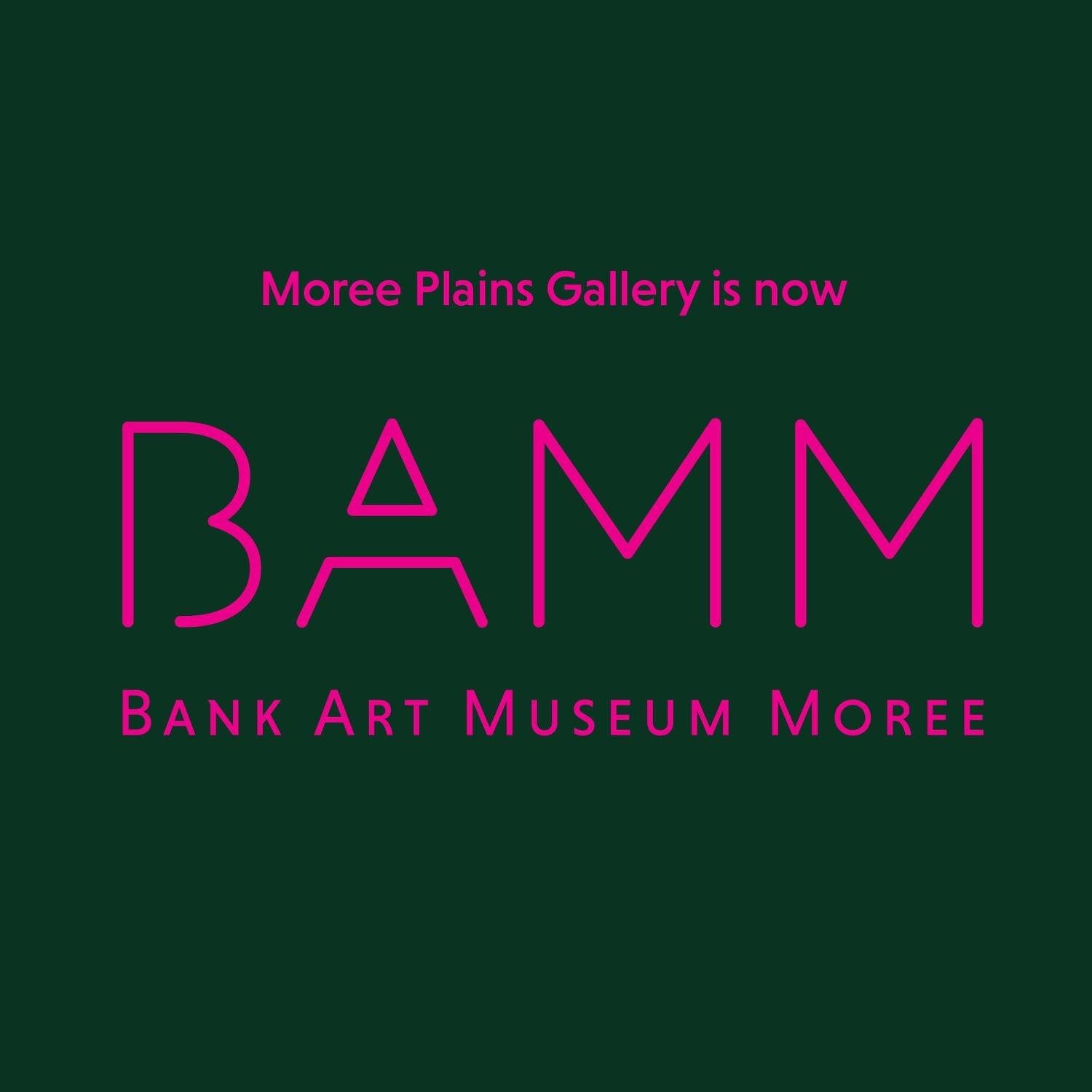 After thirty years of operation the rebrand of the Moree Planes Gallery to BAMM reflects the contemporary edge of programs and exhibitions it curates as well as highlights its history and responsibilities as a collecting institution.
BAMM is an art institute with a difference. They have worked to inspire the cultural life of Moree curating exhibitions that challenge and educate as well as delighting visitors and the local community for over thirty years.
BAMM's mission is to educate and inspire the local artists to continually grow and improve the appreciation and practice of art in our community. We care for and develop our permanent collection and currently hold the most significant collection of Aboriginal paintings in regional NSW.
The original building BAMM has occupied all this time was once the Commercial Banking Co. of Sydney available to them with the invaluable support of the Moree Planes Council.
Whilst your visiting Moree, the BAMM is a must see. You'll be inspired and educated, as well as being a part of an ever evolving creative community in this wonderfully vibrant Northern NSW town.
Address:
25 Frome Street
Moree NSW 2400
Australia
Open hours:
Mon 10am – 5pm
Tue 10am – 5pm
Wed 10am – 5pm
Thu 10am – 5pm
Fri 10am – 5pm
Sat 10am – 1pm
Sun Closed