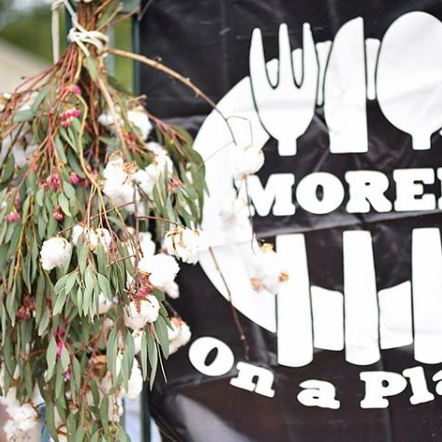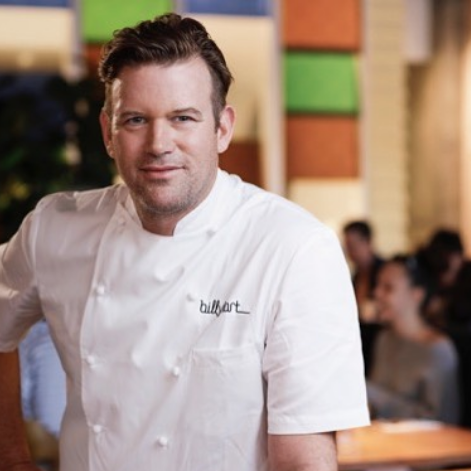 Moree on a plate festival is on the 12th May 2018
Moree on a plate features producers from around the New England North West Region will turn Moree into a food & wine lover's delight when they gather in the most productive agricultural shire in Australia, MOREE NSW. Be entertained and enjoy the tasty delights of the region during a relaxed, social day out the whole family can enjoy.
Be sure to get in early and organise your accommodation in the area. Stay with us during your visit to Moree for this fabulous family friendly event.
CELEBRITY CHEF - BEN O'DONOGHUE
The chef for 2018 is Ben O'Donoghue. Celebrity Chef, television presenter, author and brand ambassador. Four wonderful seasons of cooking series 'Surfing the Menu' alongside Curtis Stone catapulted Ben into an Australian household name, and he has since authored four cookbooks and owns three award winning Brisbane restaurant and retail fronts – Billykart Kitchen, Billykart West End and Billykart Provisions.
Ben has worked in some of the world's top restaurants, such as London's famous River Cafe and alongside world class chef's, such as Jamie Oliver.
KIDS ENTERTAINMENT - BUBBLE MUFFIN
Kevin Starow, Popular children's healthy eating advocate, will be bringing  'Bubble Muffin' back to this year's Festival. He plans to educate whilst entertaining the children through his quirky, fun and interactive cooking demonstrations, teaching children on the benefits of healthy eating.
BLOKES ON THE BBQ
Local teams or individuals will battle it out with the tongs to decide once and for all who really is Moree's BBQ King for 2018. The competition is looking fierce this year with teams already committed and busy preparing their menus for the day. Barbies fire up at 2pm.
LIVE ENTERTAINMENT
Moree talent will continue to be on show at this year's Festival with Hoi Polloi keeping the crowds enthralled and dancing throughout the day with their fabulous tunes. We are excited also to have The String Section return to the Festival to entertain the crowds with their original sounds.
KIDS KORNER
Always a highlight for the little ones, this year Kids Korner will include a fun themed photo booth, craft stations, face painting and much, much more to keep the little ones entertained.
PRODUCERS
Hosting over 45 amazing producers at this year's festival. With local produce on display from all over the region, festival goers are assured of being thoroughly satisfied!
3D Lamb
A Tasty Surprise
Any Occasion Catering
Arc-en-Ciel Trout
Bakarindi Bush Foods
Café One23
Cater Concepts – Healthy Options
Clarence Valley Gourmet Dips
Cold Comforts
Deluxe Cafe
Fe Fi Fo Patisserie
Fork & Spade Nursery
Freshly Berried
Goodmix
Grumpy's Ginger Beer
Gwydir Grove
ilias the GREEK
Lindy's Marinated Sun Dried Tomatoes
Jojoba Natural
Kurrajong Downs Wines
Lindy's Tomatoes
Little Thai Kitchen
Moree Lions Club
Moree Preschool
Moree Secondary College
Moree Thai Cuisine
Outback Expresso
Pally Pecans
RothWood Cherries
Roy's Organic Garlic
Seed Food with Love
Sleep Sanctuary
So Sweet Fudge
South Moree Butchery
Sunhill Goat Cheese and Skin Care
Tandoori Bites
The Bare Shelf Pantry
The Brew Shed
The Conscious Farmer
Thub Thim Thai
Vickers Gluten Free Fudge and Confectionery
Westpac Rescue Helicopter
Woodfire Pizza Guy
Woolaway Wines
Wright Robertson of Glencoe
Yagaburne Beef
Your Inspiration at Home
Zappa Wines