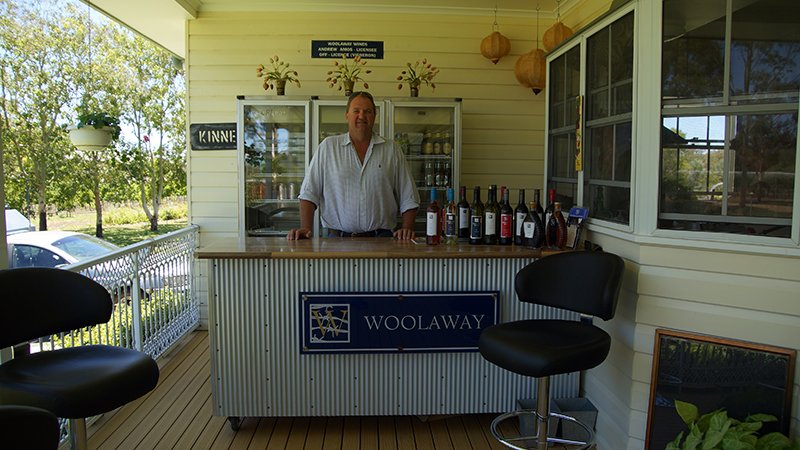 Moree's first cellar door Woolaway Wines is open for wine tasting and morning and afternoon tea. Coach, group and private bookings are always welcome.
Woolaway Wines was originally founded in 2001 in the Hunter Valley by two school mates who were looking to start a new business venture. They leased a rundown vineyard on the Milbrodale Road at Broke. The property was sold in 2004 and they had to vacate the property.
In 2005 they decided to head to Moree to open the winery there. Moree has a high volume of tourist traffic between Melbourne and Brisbane. The aim was to produce premium quality wines from grapes produced in the New England/North West region of New South Wales, while experimenting with grape varieties in Moree to determine their sustainability for the prevailing climate and soil types of the area.
Let Woolaway Wines tantalise your taste buds!
Location: 227 Bendygleet RoadMoree NSW 2400
Contact: (02) 6752 1794
Email: andrew@woolawaywines.com.au